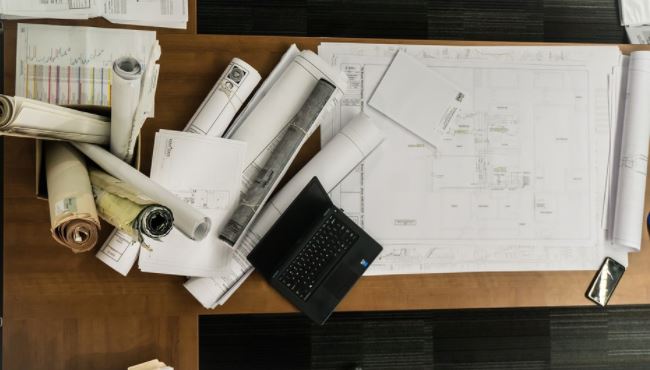 Today, more than ever, real estate service is all about consistency. What is your brokerage doing about activity plans? Do you set up expectations for delivering your marketing messages on a timed basis? Can your agents link their clients up to the appropriate plan with the click of a radio button? Is the progress documented? Can your web solution send all records of marketing, task or call reminders to the agent's calendar so that events are not omitted?
What kind of a plan do you have set up for:
·        Expired Listings
·        For Sale by Owners
·        Target Marketing for New Listings
·        New Listings
·        New Buyer Contracts
·        Follow up to the List/Sold Process
·        After Sale Follow-up
·        Monthly or Quarterly Newsletters
·        Recruiting the Agent of the Future
·        Any plan you can think of
The following is an example on how one broker handles Expired Listings:
If you find your agents are not using the many different tools that you have provided to them, consider the fact that they may be too cumbersome to find and organize. Then think of it in terms of cost vs ROI. Do you want more revenue or expense?
Terabitz has considered that as well and has come up with PLANS, a module that allows a broker to provide automated activities and marketing with the click of a radio button, all within your web solution.
For a quick review of how Terabitz can add to your bottom line with PLANS and many other backend tools Contact Us                                              Email egilleo@pcmsconsulting.com as well to schedule a tour.
For our current and past blog posts and podcasts click here!