Some of our projects include…….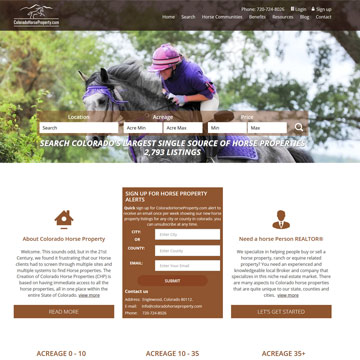 Terabitz, long considered a leader in Real Estate Software innovation, offers a robust, customizable technology platform for Brokers and their agents; perfect for any size brokerage. Using our decades of technology and Real Estate experience, Terabitz asked Brokers and Real Estate agents all over the country what they needed for their business and what we heard was that Brokers and their agents wanted a seamless solution that would help them manage their current business easily so they could be out generating new business.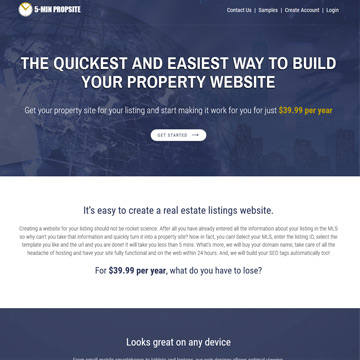 Why is it called 5 Minute Property Websites? Because you can create a stunning, content rich website for a listing in about 5 minutes. The MLS information for your listing is already set up so all that needs to be done is select a template and your property website is complete. It might take you the full five minutes if you decide to add some additional content for your listing!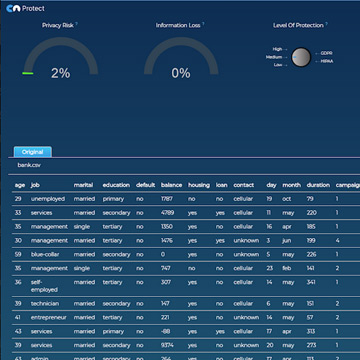 CryptoNumerics enables you to create privacy protected datasets with quantifiable privacy risk. In addition, you can build statistical and machine learning models that protect people's privacy.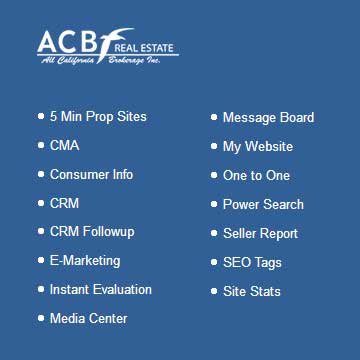 Real Estate Website & Agent Tools​
Terabitz is providing powerful service for real estate applications with unique website tools, which dedicated to empowering consumers with data.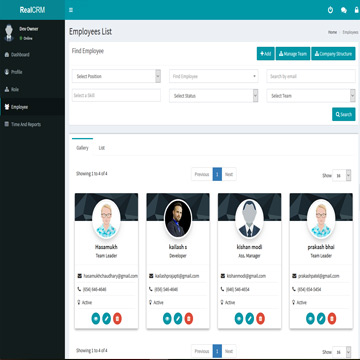 CRM (Customer Relationship Management) software is crafted for your business to help provide a strategy for managing an organization's relationships and interactions with customers and potential customers. The CRM system helps companies stay connected to customers, streamline processes, drive more sales, and grow your business faster.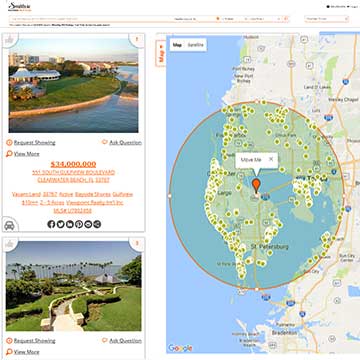 The Housetouch search is a tag based search offering the highest level of personalization for today's consumer. Want hardwood floors, radiant heat, a bay view and a home with 3 bedrooms and 2 bathrooms in a particular neighborhood? Simply select the tags for this and the search will immediately narrow your results to your tags giving you the perfect home immediately. Use MLS versus static parameters, making a consumer's search options limitless. It's mobile friendly and offers lead capture.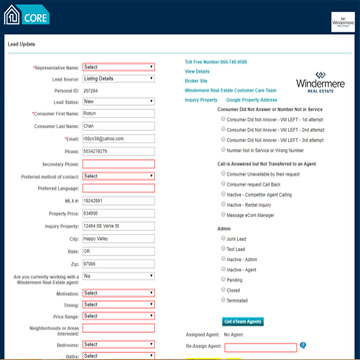 Terabitz has developed state-of-the-art Lead conversion software enabling the handoff of warm leads ensuring an engaged consumer for your sales personnel.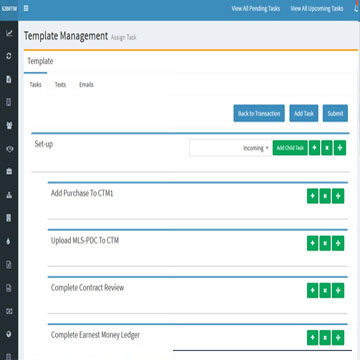 Process management tools automate tasks for Staff who are responsible for sales transactions. It will also automate Email, text communication between sales & contacts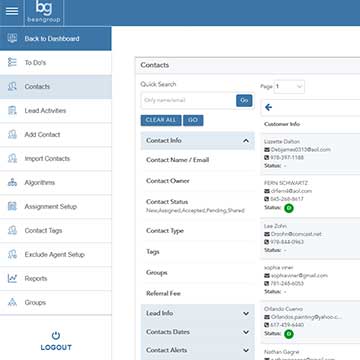 CRM / Lead Management Tool
Managing clients can be difficult. Terabitz's CRM not only helps you monitor and manage your clients and their information but you can also use the automated marketing system to help stay in touch with them. The CRM can be customized with how an agent works with their clients so they can maintain their methods for customer management and the Broker can also propose plans and tracking methods for an agent to use. The bonus is that all activity coming in from either the Broker or Agents websites is automated, meaning no one gets lost in a paper shuffle. Terabitz has also made it easy to bring in clients from other software programs so they can all be managed from one CRM.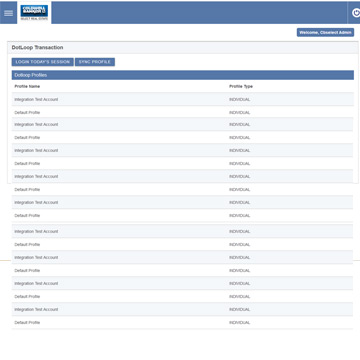 Dotloop is the complete real estate transaction management solution that empowers agents and brokers to get deals done. We provide an integration from DotLoop to our system so both can work seamlessly. Transactions (Loops), contacts, tasks, etc. are effortlessly synced between the DotLoop and Terabitz systems.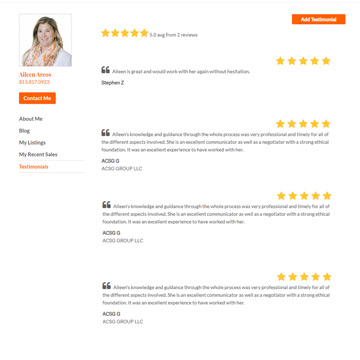 Testimonial Tree automates your customer satisfaction surveys, testimonial marketing and 3rd party reviews. We deliver the customer related insights to your and your agent websites letting prospective clients see other consumer feedback quickly and easily.